Main content starts here, tab to start navigating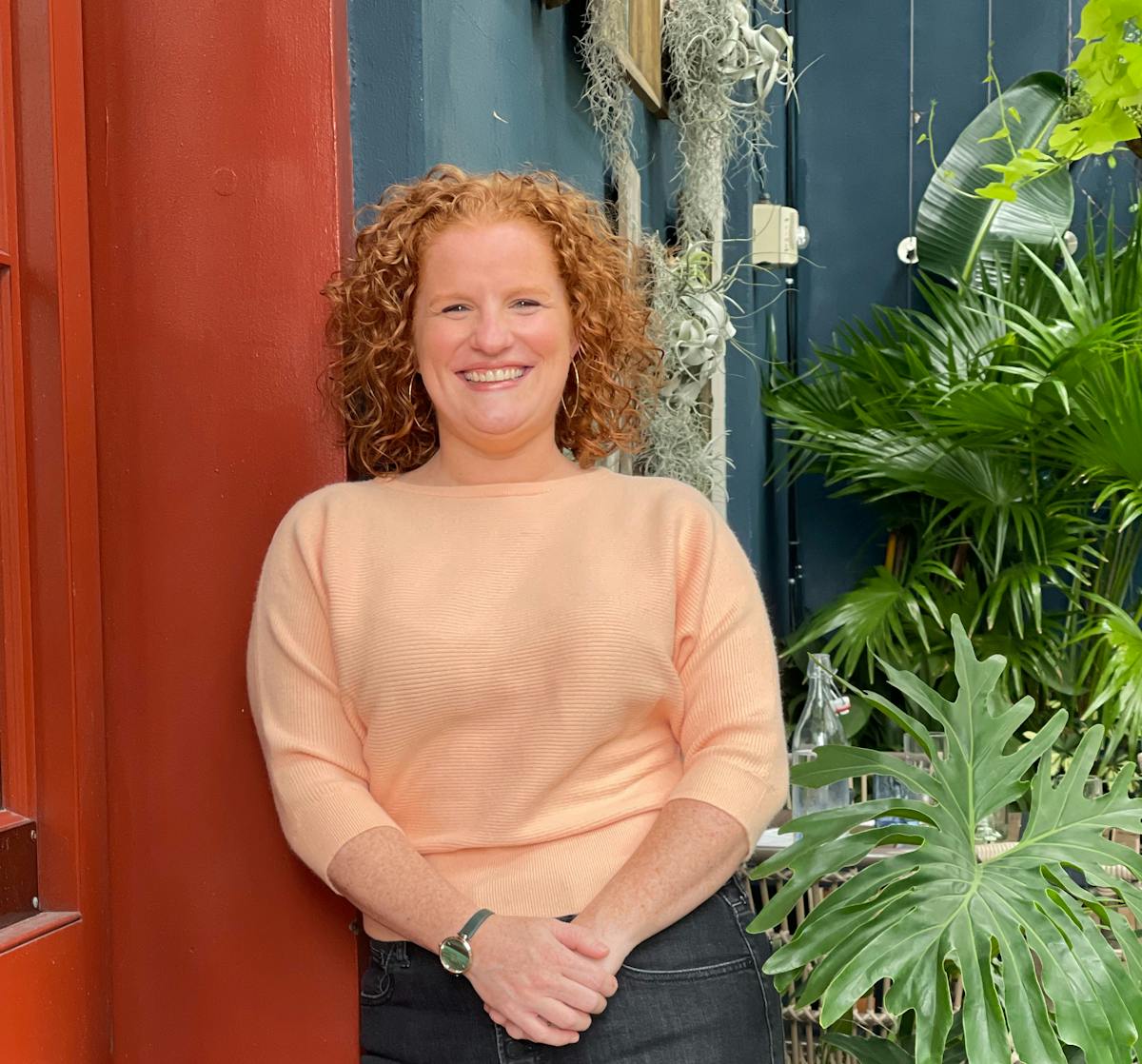 Brittany Hatfield
General Manager
Brittany Hatfield grew up in Champaign, Illinois and began her journey in the restaurant industry at 15 years old as a hostess for a busy local steakhouse.
Her experience includes work in several different roles such as serving, bartending, and working her way up to the management position. She then acquired knowledge in the fine dining scene in Chicago.
In August of 2013, she moved to New Orleans pursuing a career in fine dining management. Brittany has worked with acclaimed hospitality partners in New Orleans such as Commanders Palace, Royal Frenchman Hotel, and Foundation Room at House of Blues.
Brittany's passion for the city of New Orleans is exhibited through some of her favorite personal activities outside of Copper Vine. What she most loves about living in New Orleans is the vibrant food scene, and to no surprise her favorite festival is the French Quarter Fest. Her favorite cocktail is a French 75, she enjoys infusing spirits at home, and she loves spending time at Lake Ponchartain with her husband and two dogs, Banjo and Tchoupitoulas.